Network Design, Installation & Support
Bud and his staff are terrific! They're very knowledgeable and will help you through problems that can be intimidating to the average person. I highly recommend Summit Net Trekker.

- denise queen. 2/10/2020

Friendly team that knows their stuff.
Business Computer Services

With the help of a skilled computer security company, you can safeguard your important records and documents from the depredations of online crooks. Summit Net Trekker...

When it comes to cutting-edge digital network solutions, Summit Net Trekker LLC is at your service. We offer reliable cloud computing service for businesses and individuals in Breckenridge, CO.

Computer glitches and malfunctions could cause you to lose important information, but by letting a professional data recovery firm work on your machine, you may be able to restore much of it. Regardless of the brand of c...

In today's business world, computers play an integral role in almost everything. Your business's computer systems are at the core of your company and need to function properly in order for your venture to be successful....

Infrastructure and Network Cabling

No matter the size or nature of your business, you need to establish a communications network that is fast, reliable, and easy to manage and maintain. But ensuring that your network operates efficiently takes more than j...

If you have a damaged or broken laptop, don't give up on it just yet. Summit Net Trekker LLC offers comprehensive laptop repair services to restore your old laptop to proper working order.

Server management is a job that should be taken seriously. Whether you're tasked with maintaining a server for your home business or a large corporation, it's important to be thorough when it comes to server management....

Small Business Data Recovery

Has your small business been impacted by a loss of data? Your natural inclination may be to panic, especially if you don't have a reliable backup system in place. But before you resign yourself to the notion of never see...
IT ServiceS in Breckenridge, CO
Established in 2001, Summit Net Trekker is a small IT services provider for small businesses in and around Breckenridge, Summit County, Colorado, and beyond. Our primary business is managed IT services, known as Managed Services Provider (MSP), or outsourced IT. We employ the latest in computer and networking technology to help our customers succeed with their businesses.
We're partners with Microsoft, Lenovo, Sophos, Acronis, ZyXel, HP and other leading names in high-tech industries, which allows us to work with some of the most popular products on the market today. Fantastic customer service is what we strive to achieve whenever a client places his or her trust in us.
Whenever you seek IT services services in Summit County, turn to Summit Net Trekker, a locally owned and operated organization. Give us a call to request a consultation today. We're available Monday – Friday, 9am – 5pm.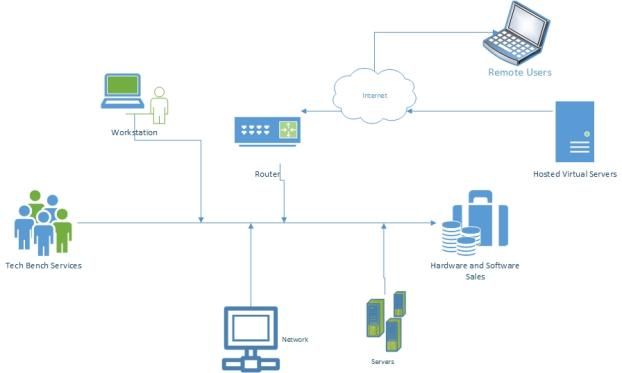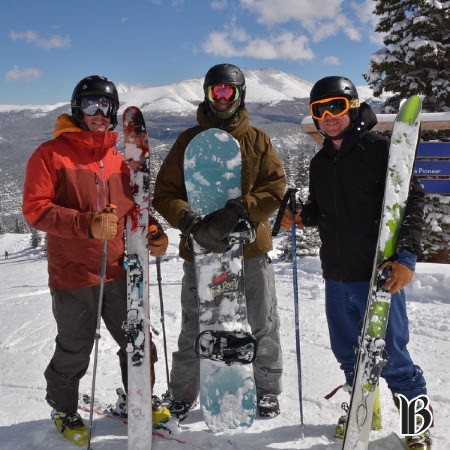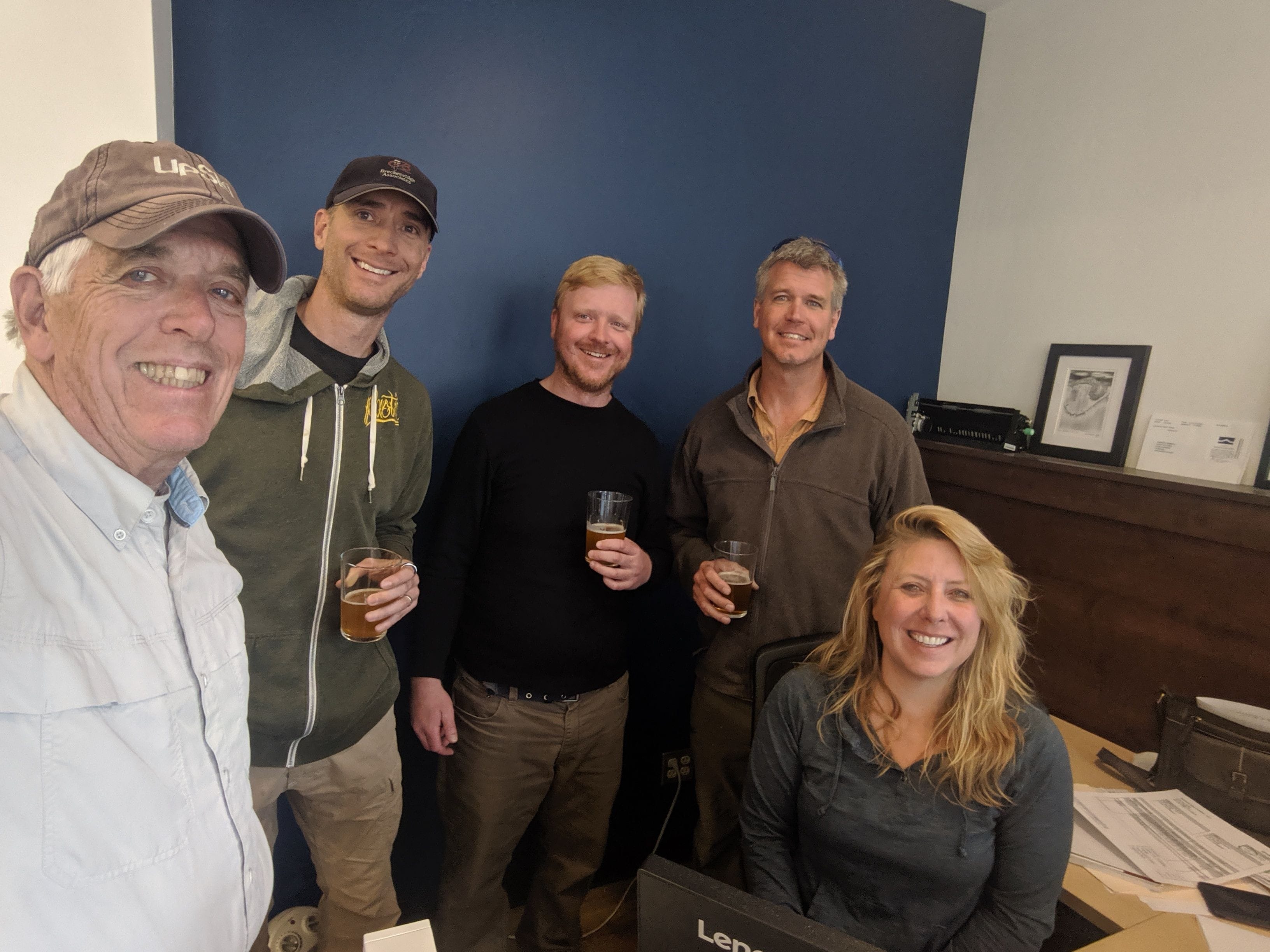 Mon - Fri: 9:00am - 5:00pm Weekends: By appointment