Cloud Computing in Breckenridge, CO
When it comes to cutting-edge digital network solutions, Summit Net Trekker LLC is at your service. We offer reliable cloud computing service for businesses and individuals in Breckenridge, CO.
Your Link to the Outside World
The best part of cloud computing implementation is that it doesn't involve lengthy, expensive hardware and software upgrades to your personal computers. With our help, you'll be able to access the online information and databases you need to operate efficiently.
Increase Your Productivity
Without a burdensome in-house network database to maintain, cloud computing allows an office to focus on what matters: work and productivity. With cloud computing, there's no need to get sidetracked by aggravating in-house network shutdowns and failures. You'll instead be able to focus on whatever it is you do best.
Invest in a quality cloud computing solution. To schedule a consultation for your company or to learn more about our services, call Summit Net Trekker LLC today.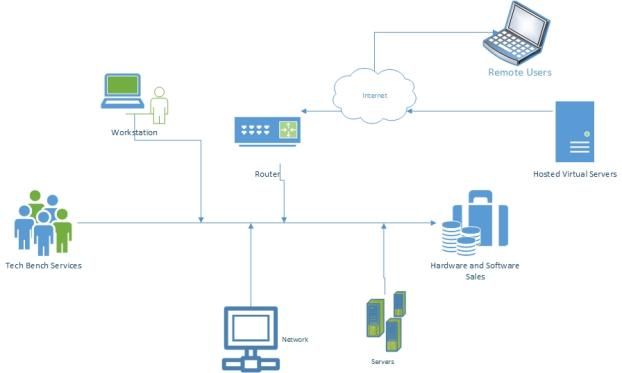 Mon - Fri: 9:00am - 5:00pm Weekends: By appointment
Bud and his staff are terrific! They're very knowledgeable and will help you through problems that can be intimidating to the average person. I highly recommend Summit Net Trekker.

- denise queen. 2/10/2020

Friendly team that knows their stuff.