Data Recovery in Breckenridge, CO
Computer glitches and malfunctions could cause you to lose important information, but by letting a professional data recovery firm work on your machine, you may be able to restore much of it. Regardless of the brand of computer you're using, Summit Net Trekker is ready to implement sophisticated techniques for retrieving any files that are inaccessible. We serve Breckenridge and the surrounding area, and we're a locally owned and operated company.
We're fully conversant in the details of various popular file systems in use today. Whether your system has suffered physical damage, is infected by a virus, or requires a password that you've misplaced, we'll work hard to resolve the situation to your satisfaction. Clients like to engage our services for our:
Great customer service

Quick responses

Same-day turnarounds
Let Summit Net Trekker take a look at your computer if you're interested in a proficient data recovery service. Contact our office in Breckenridge, CO, to set up an appointment.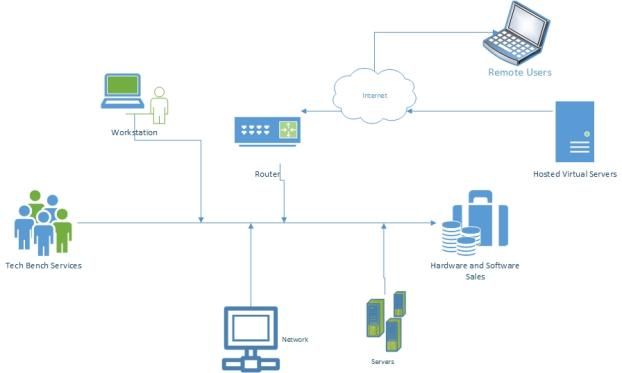 Mon - Fri: 9:00am - 5:00pm Weekends: By appointment
Bud and his staff are terrific! They're very knowledgeable and will help you through problems that can be intimidating to the average person. I highly recommend Summit Net Trekker.

- denise queen. 2/10/2020

Friendly team that knows their stuff.