Server Management in Breckenridge, CO
Server management is a job that should be taken seriously. Whether you're tasked with maintaining a server for your home business or a large corporation, it's important to be thorough when it comes to server management. After all, your server houses a lot of critical information, and a major failure is the last thing you'd want. At Summit Net Trekker LLC in Breckenridge, CO, we offer reliable server management services for individuals and businesses alike.
At Summit Net Trekker LLC, we take a meticulous, detail-oriented approach to server management. From protective measures to updates to everything in between, we'll work to ensure that your server is performing as you'd expect. We pride ourselves on our extensive knowledge of computers, servers, and networks, and we're ready to put our expertise to work for you.
Don't take chances with your server. Call Summit Net Trekker LLC today for more information about our server management services or to schedule a consultation.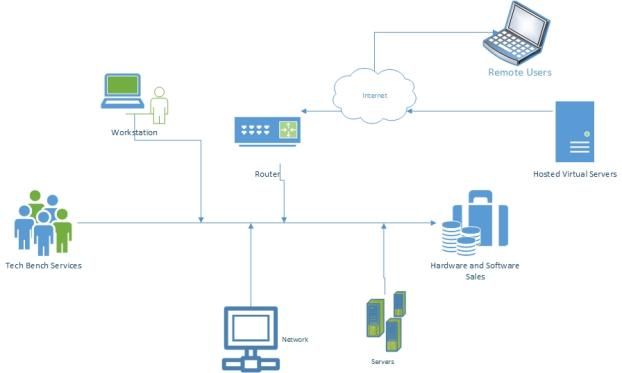 Mon - Fri: 9:00am - 5:00pm Weekends: By appointment
Bud and his staff are terrific! They're very knowledgeable and will help you through problems that can be intimidating to the average person. I highly recommend Summit Net Trekker.

- denise queen. 2/10/2020

Friendly team that knows their stuff.