Small Business Data Recovery
Small Business Data Recovery in Breckenridge, CO
Has your small business been impacted by a loss of data? Your natural inclination may be to panic, especially if you don't have a reliable backup system in place. But before you resign yourself to the notion of never seeing that data again, it pays to enlist the help of Summit Net Trekker LLC. We offer effective small business data recovery services for companies in need. Whether your data loss has occurred as the result of a hard drive failure or a server malfunction, our team is up to the challenge of recovering it for you.
The Reliable Service You Need
At Summit Net Trekker LLC, we understand that lost data can impact your business. That's why we work our hardest to recover data, even in the most seemingly hopeless of situations. With a fighting attitude and impressive attention to detail, we'll come in and use every tool in our arsenal to get your data back.
Don't give up on lost data. Call Summit Net Trekker LLC today to enlist our help with data recovery.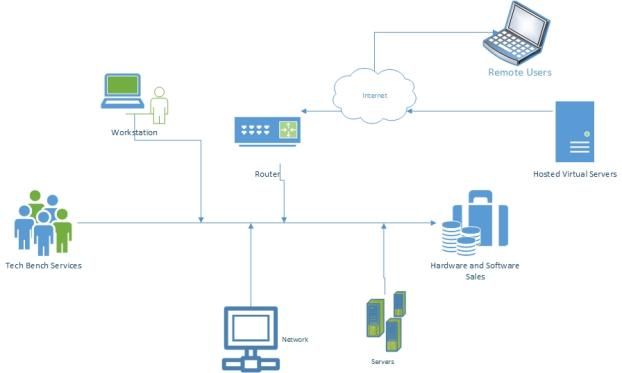 Mon - Fri: 9:00am - 5:00pm Weekends: By appointment
Bud and his staff are terrific! They're very knowledgeable and will help you through problems that can be intimidating to the average person. I highly recommend Summit Net Trekker.

- denise queen. 2/10/2020

Friendly team that knows their stuff.