Business Computer Services
Computer Security Company in Breckenridge, CO
With the help of a skilled computer security company, you can safeguard your important records and documents from the depredations of online crooks. Summit Net Trekker is ready to protect your computer systems and is locally owned and operated in Breckenridge.
We've protected corporations in a diverse array of industries against computer security breaches. We'll employ firewalls, encryption, antivirus software, and many other tools to render unauthorized access extremely difficult. If your enterprise is too small to have an in-house IT department, you can count on us to fulfill all the roles traditionally handled by IT workers. We follow a series of standardized best practices that allow us to deliver quality work to every client.
For a computer security company that's notable for its level of customer service, don't hesitate to enlist Summit Net Trekker in Breckenridge, CO. To speak with us about your requirements, reach out to us today.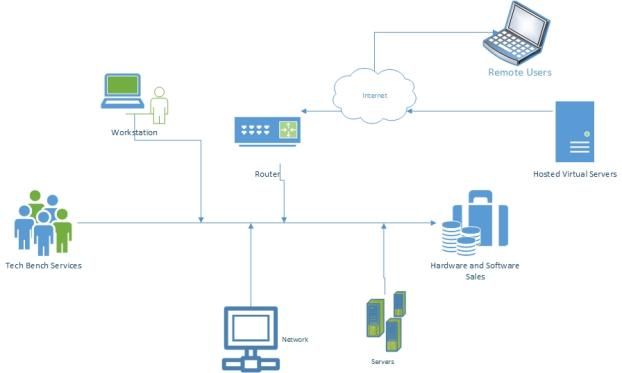 Mon - Fri: 9:00am - 5:00pm Weekends: By appointment
Bud and his staff are terrific! They're very knowledgeable and will help you through problems that can be intimidating to the average person. I highly recommend Summit Net Trekker.

- denise queen. 2/10/2020

Friendly team that knows their stuff.